Ashley Napier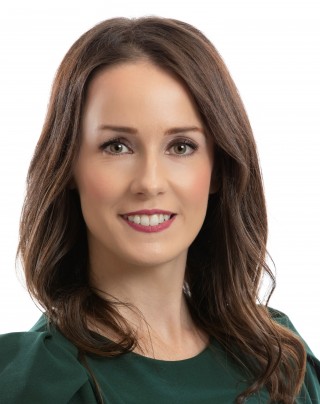 Email
-
Chief Operating Officer
- (Direct: 405-507-5312)
Ashley Napier is a producer at 3000 Insurance Group, an Oklahoma-owned Independent Insurance Agency. Ashley graduated Summa Cum Laude from the University of Central Oklahoma where she received a Bachelors of Business Administration.
Even after graduation she strives to continuously learn; a couple topics of interest are interpersonal communication and personal finance. After starting in insurance, Ashley discovered her clients and colleagues have so many great lessons to teach.
Waking up determined to help others every day, her goal is to assist individuals, families, and small businesses navigate the insurance world with optimized insurance programs with words and ideas that make sense.
She believes with the right tools, determination, and plan, great things can be accomplished.